Working as a webcam model:
feedback from girls and guys
about the Gertsog Studio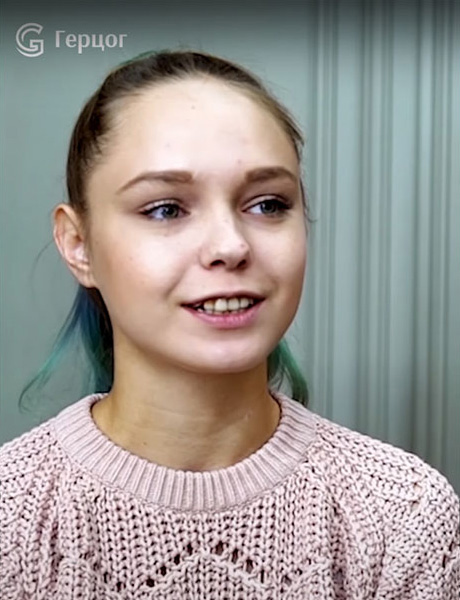 Dasha, 19
The advantages of working in a studio are: free schedule, high salary, freedom of expression: you become more relaxed and open.
Artem, 18
We came here with a friend for a laugh : ) I didn't even think about working as a webcam model for guys, I didn't read the reviews on purpose. We both came from Murmansk. We were looking for a job for almost a month. When we were going for the job interview, we were sure that it was another scam (especially when we were told that they will employ us without the registration). There is a daily payment in the studio, and I thought if they won't pay me on my first day then I will leave immediately. They paid!
I have been working here for half a year, and I am happy about everything. It is very convenient that I can choose the work hours. The fact that the salary is paid in US dollars is also very cool. My friend has decided against working here as video chat is not for him, but he met here super cool girl )))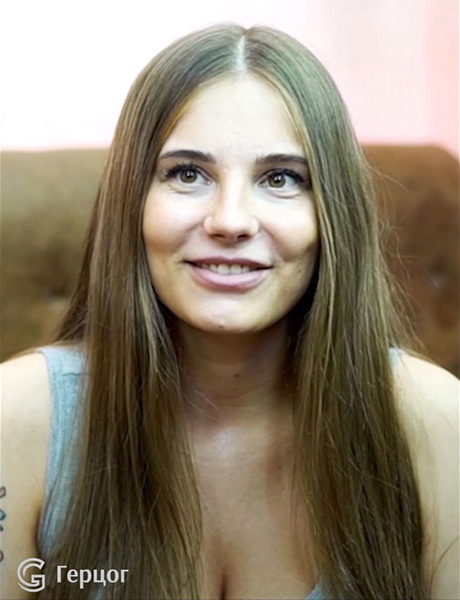 Katya, 23
An unusual and creative approach to work is encouraged, and my level of English has grown significantly during my work.
Andrey, 19
I have been working in the studio for almost a year. Webcam model is not your average job, of course. But it helped me to move out of an awful communal flat. Now we rent a two bedroom apartment in the city center. Another thing that I'm very grateful for is that I was able to solve my problems with a millitary card in just four months :)
Irina, 24
I came to Gertsog from another studio as the relationship with the admin there wasn`t very good :( Gertsog had good reviews from girls about working as a web model.
I liked the working conditions in Gertsog: the money is good here and the administration is adequate. The only thing that was questionable is that among the girls there were also BOYS working. I didn't want that in close proximity, as it was unusual. As a result, I was very surprised with how nice all the staff members were. I realized that when the girls are mixed with the boys, the atmosphere is absolutely different. There are no these usual girlish conflicts that we often had at my previous work.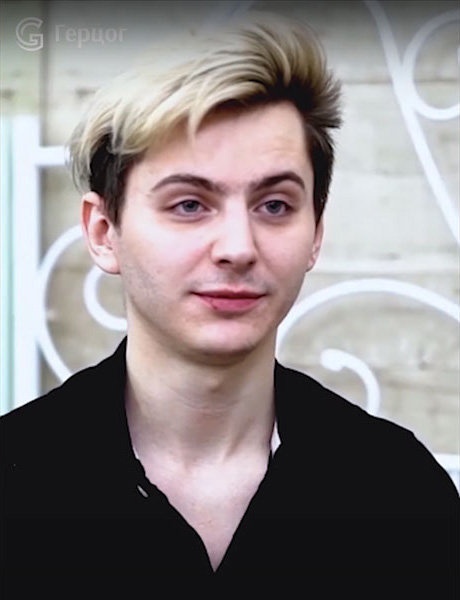 Zhora, 20
Coming to the studio you really feel at home: there is an excellent team and administration.
Maria, 21
I was asked to give feedback, so here it is : ) I remember the day when I called to the studio ... The phone call wasn't very welcoming, however when I actually came to the studio, I realized that the administrator, who was on the phone, was probably just really tired :) At the job interview I had a detailed explanation and answers to all my questions. Now everything is all right. Whenever there is some problem, admins always help.
The reason why I work for the webcam studio for 2 years already... I don`t like personal contact with people and fuss. At my previous job the director was sitting right in front of me and always distracted me with different nonsense, several people were on the phone at the same time, there was a feeling that I work at a railway station. The atmosphere in the studio is always comfortable and calm. Nobody invades my personal space since we have separate rooms.
Find out how much you can earn
We are distinguished by attentive attitude to any detail of the studio work
Your experience
Your English is
Your weekly work load
154 345 ₽
The calculation is based on the wages of our current models. The wages can differ — upwards and downwards.
Payment is made in rubles at the dollar rate.