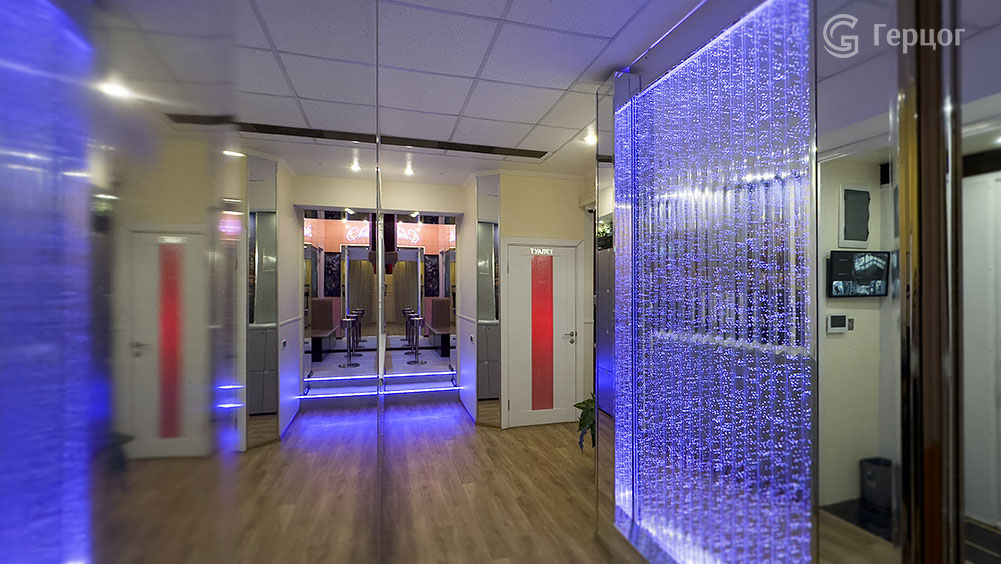 Hall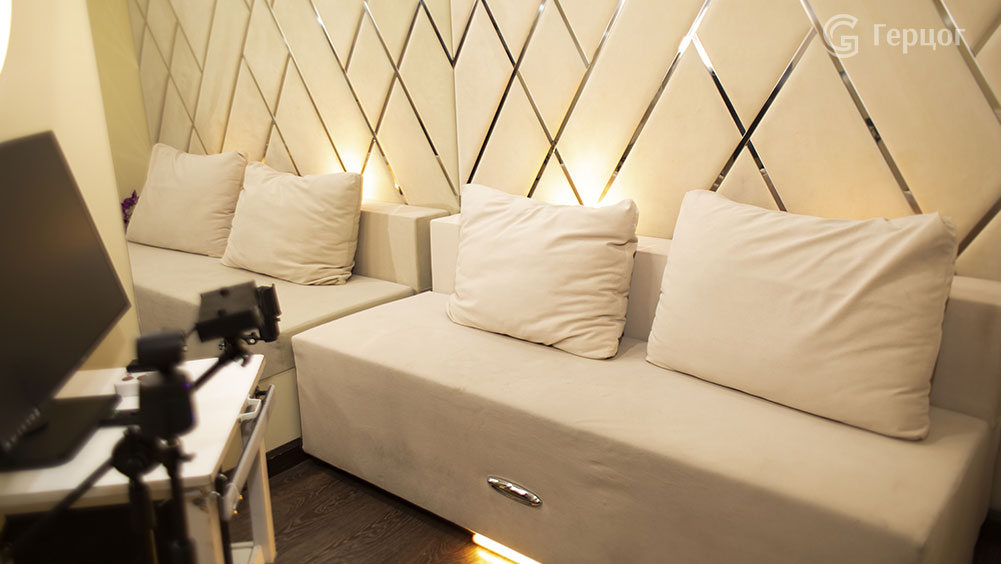 Room Dubai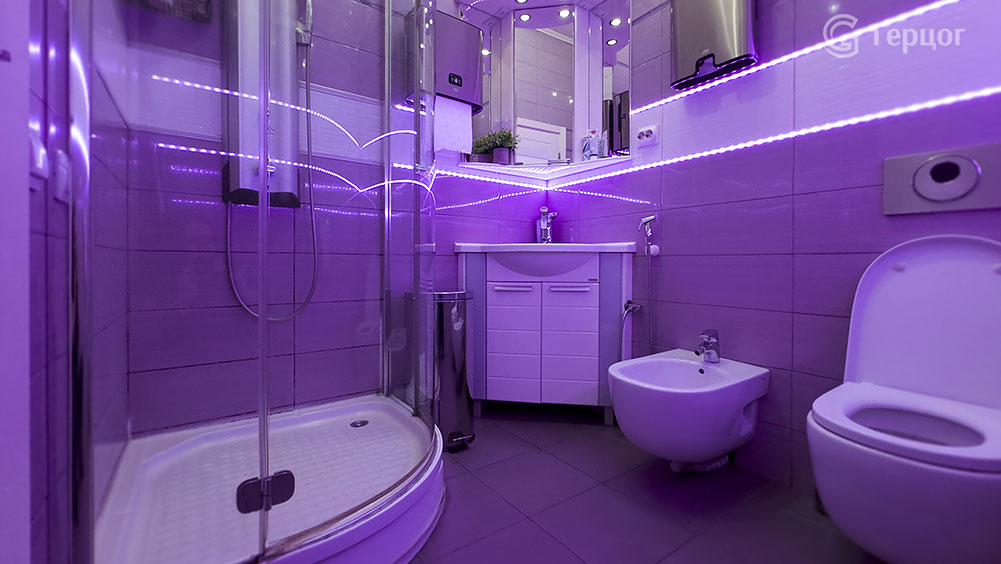 Shower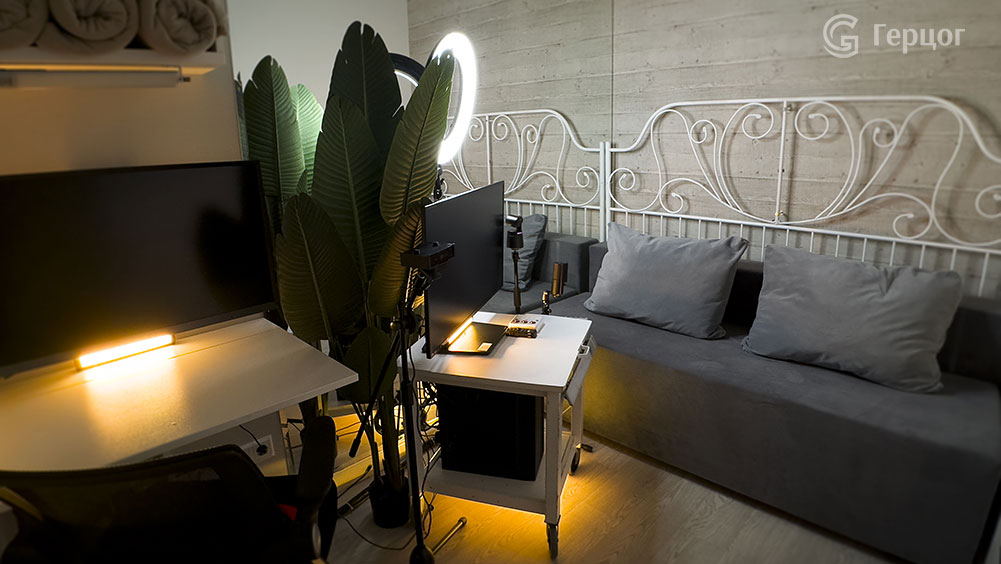 Room Stockholm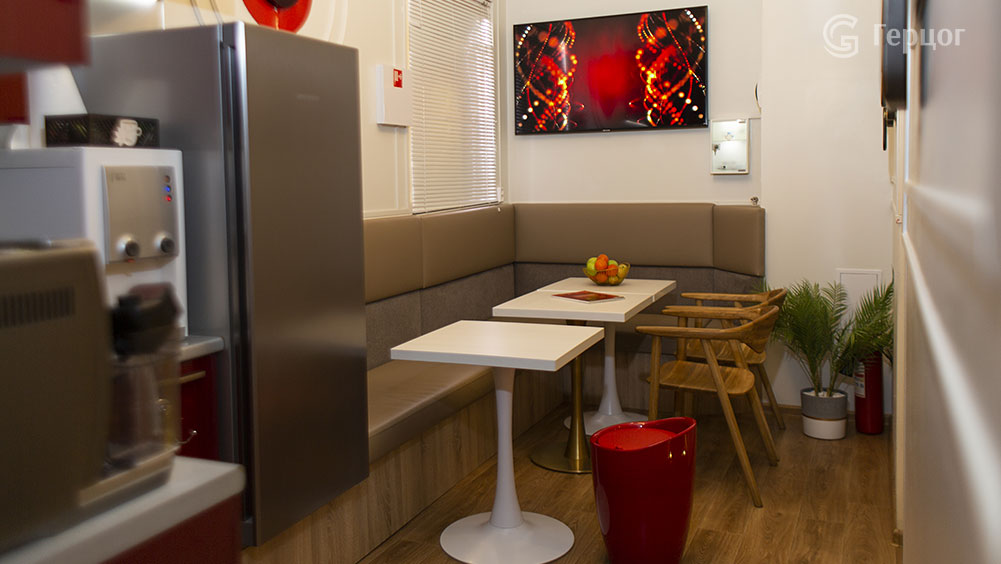 Kitchen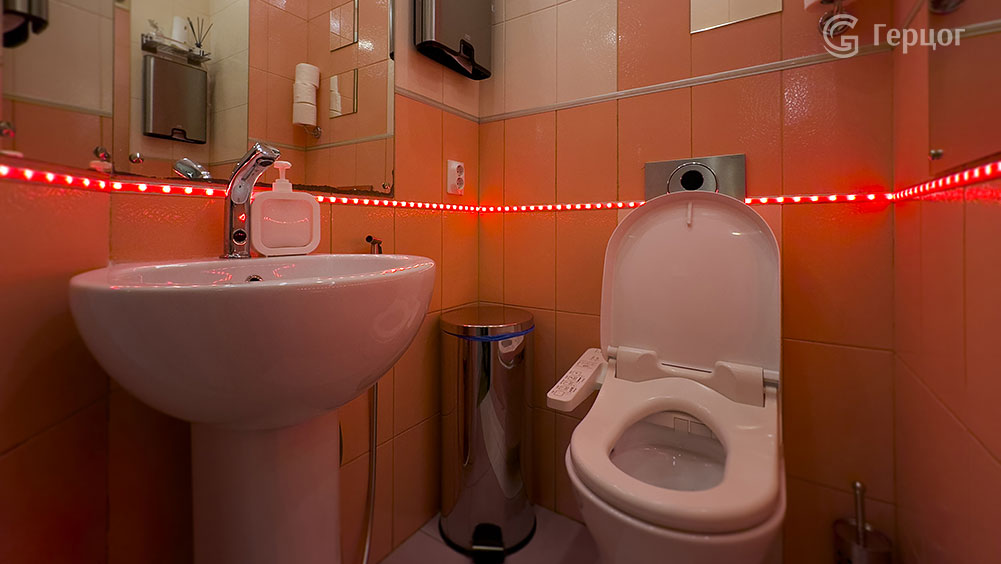 Toilet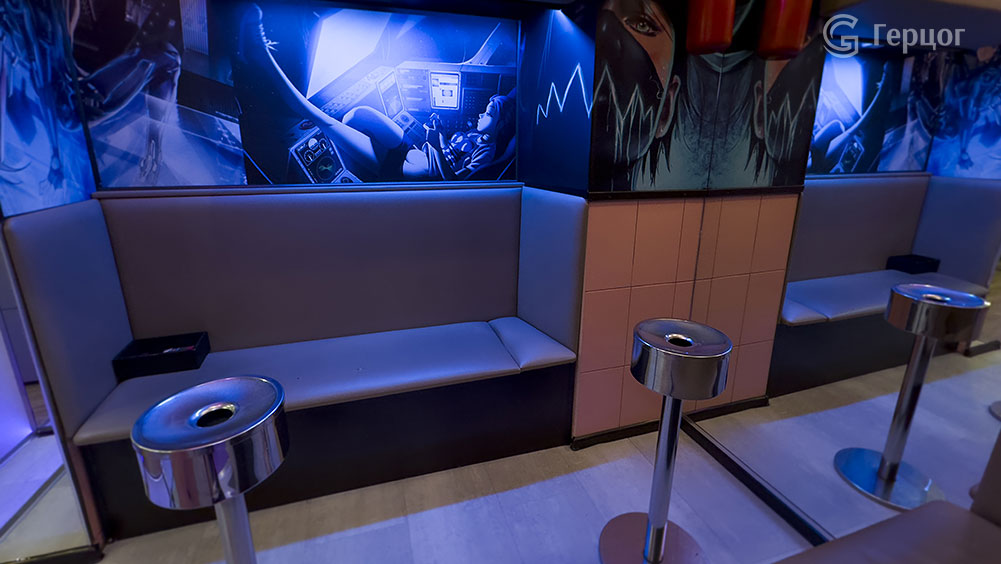 Smoking room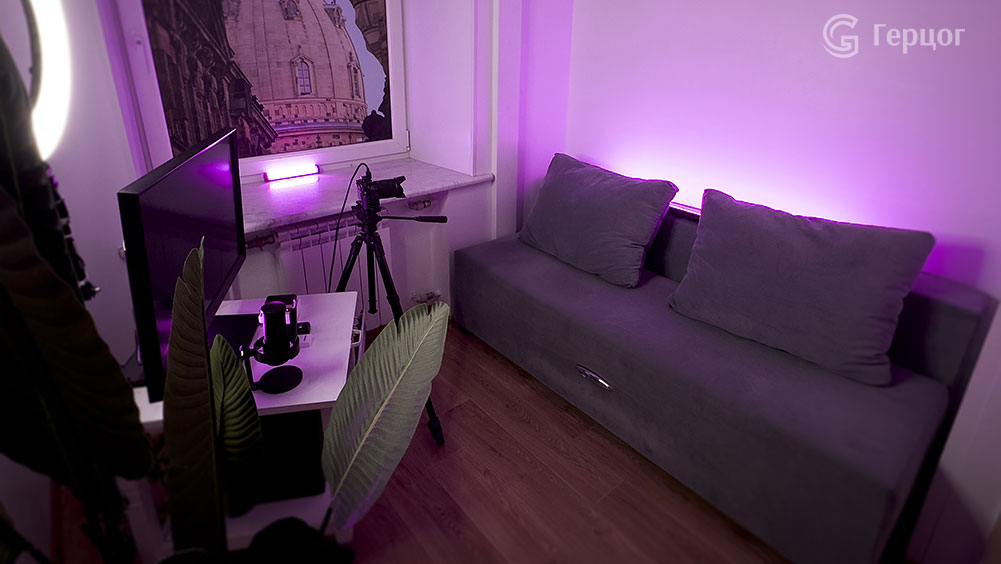 Room Dresden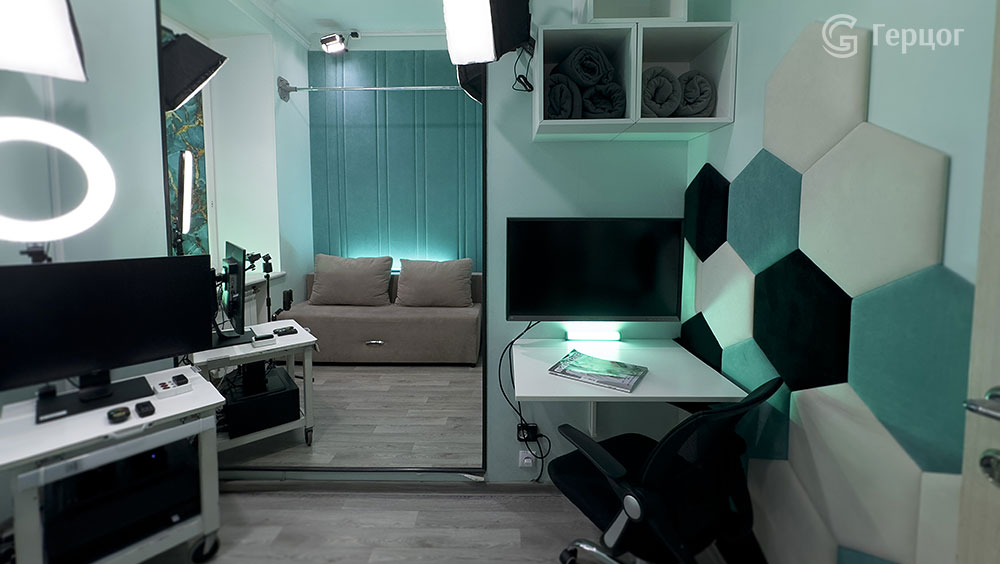 Room Nice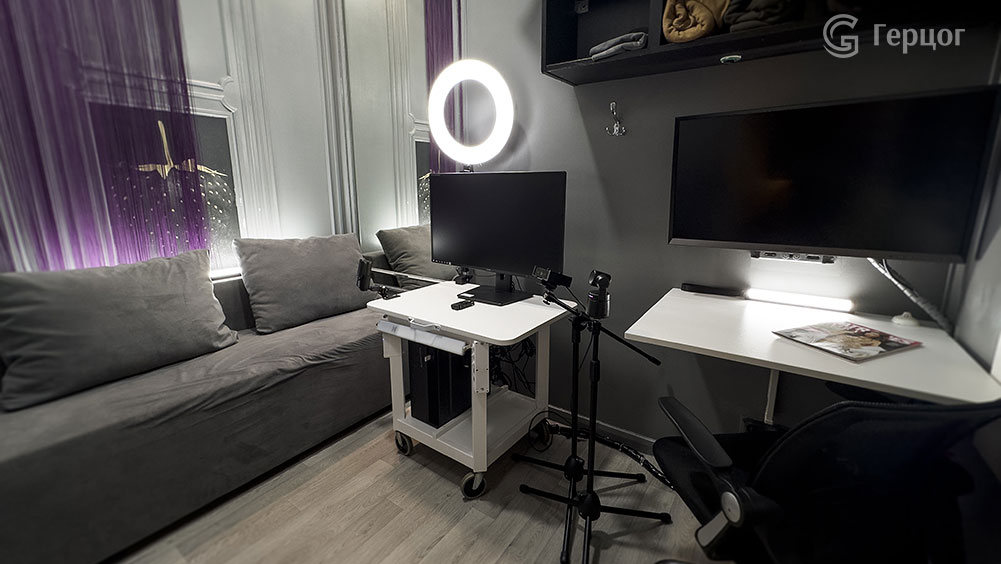 Room Milan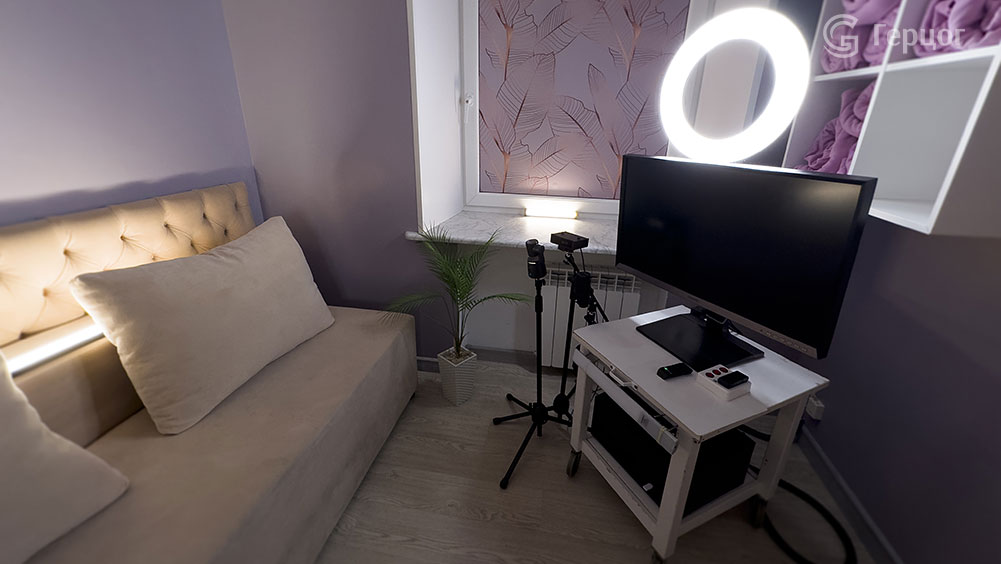 Room Paris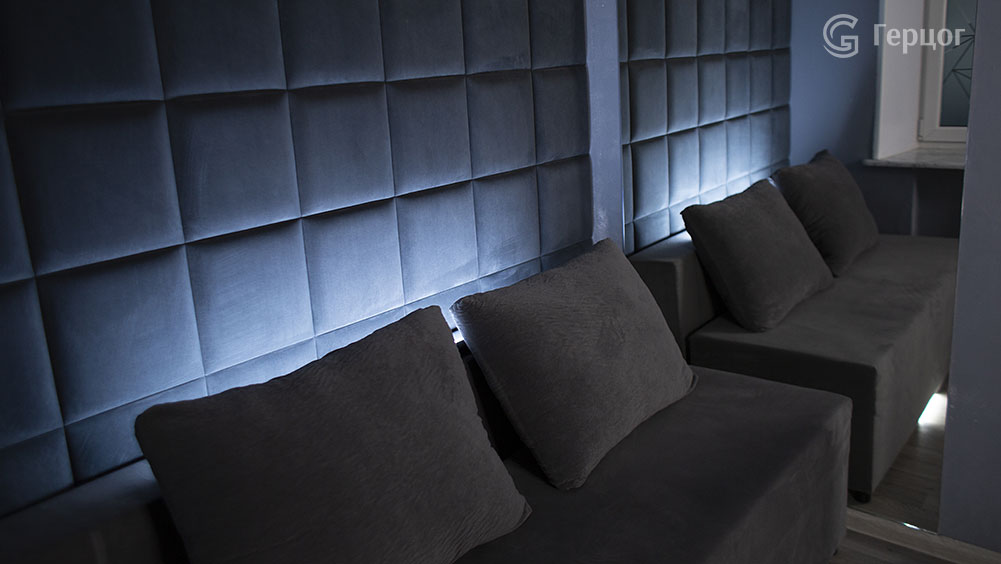 Room Chicago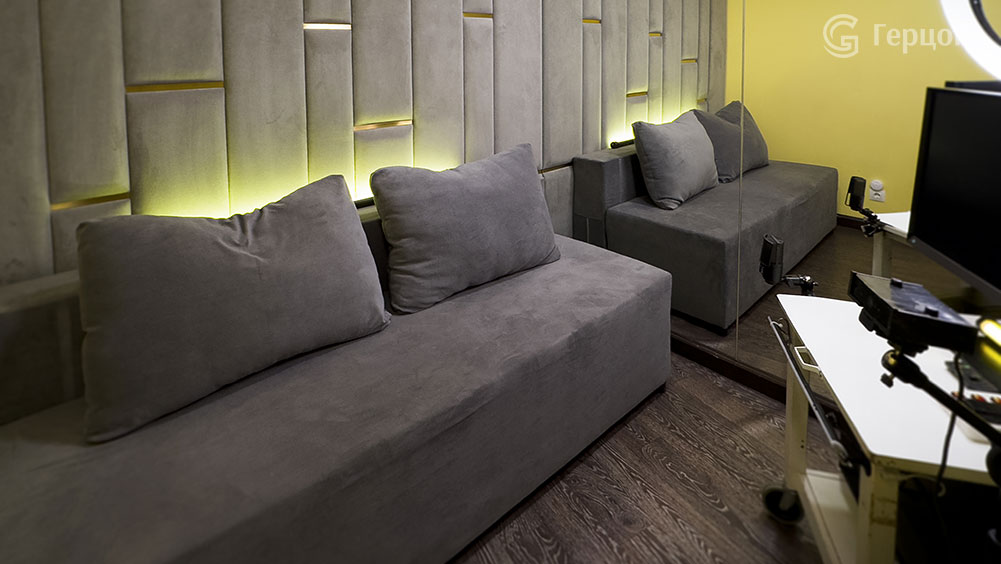 Room Santa Monica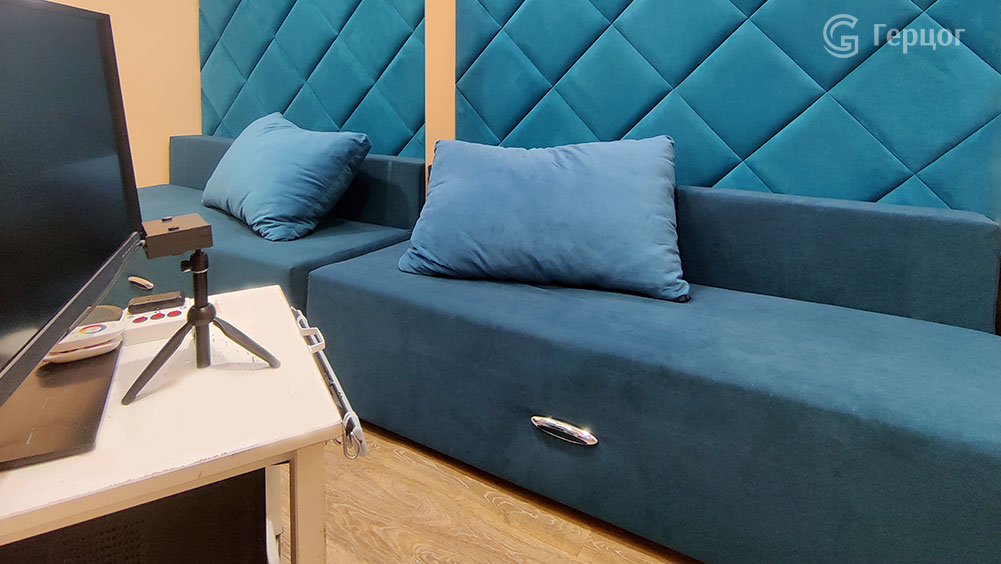 Room San Francisco
Do you want to work as a webcam model?
Send the questionnaire and get guaranteed 1000 rubles for the first shift
Unfortunately, we do not work with models from other cities.
If you are planning to move to Saint Petersburg, select "Saint Petersburg"
We only work with people over 18 years old
We only work with models under 30
You can't send more than 10 images
The administrator will contact you shortly, tell you about the work and invite you for an interview.